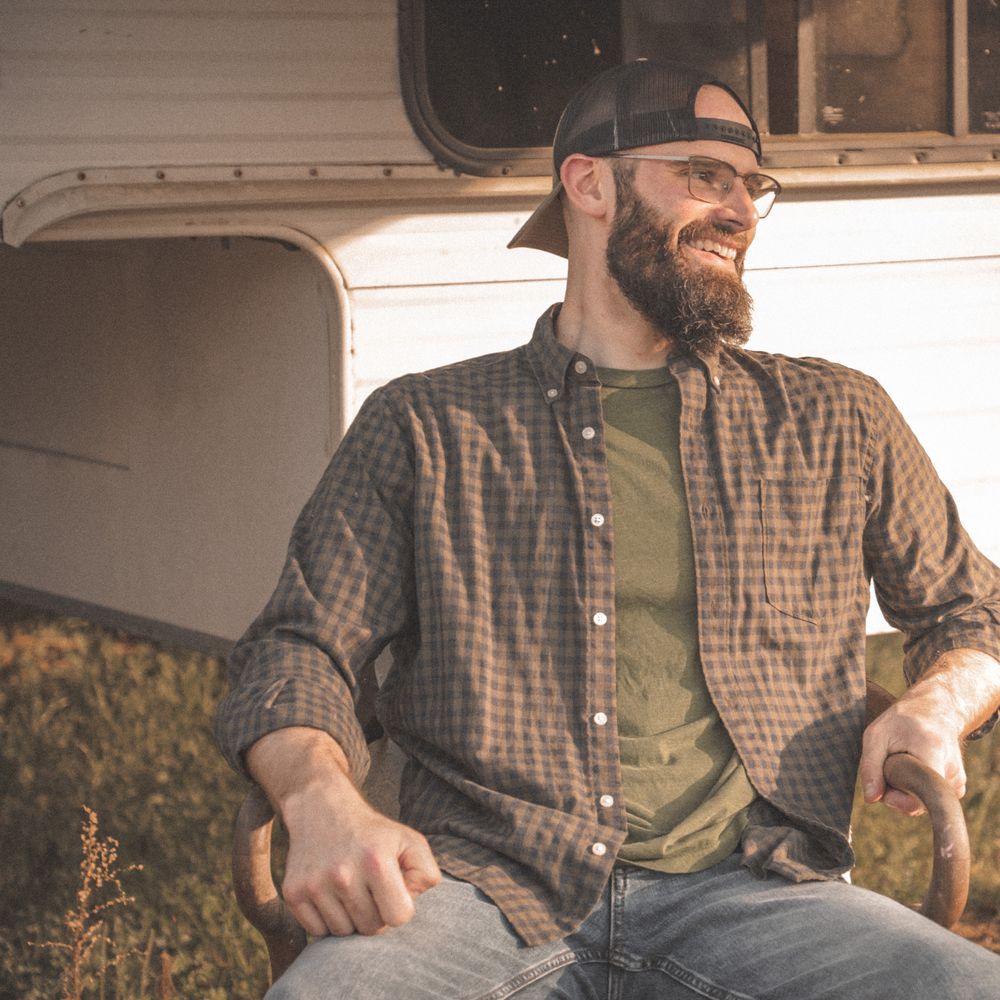 About Alex
Born and raised in Greenville, South Carolina, Alex Smart (Alexander David Smart) is an Americana and country music singer-songwriter. His music blends together nostalgic sensibilities with warm melodies and genuine, courageous lyricism.
Alex Smart received his first guitar as a Christmas gift at the age of 10, though it wasn't until his teen years when his passion for music grew. During that time, he learned to play the instrument while also writing songs. Over time, the depth of his musicality expanded as his songwriting reflected the many moments of both happiness and heartache throughout his life. It's through those lived experiences where his music takes on a comforting relatability for his listeners, like a kindpat on the shoulder in the form of a song. 
Smart's artistry is woven in a bittersweet and rustic journey, one ofaccepting yourself, qualities, and flaws alike. Citing Chris Stapleton, Jason Isbell, Eric Church, and Tom Petty among his influences, the artist's songwriting presents a slowly unfolding story.
Alex Smart released his EP Chapter 1 June 23rd. Weaving together his acoustic folk, Americana, country sound with themes echoing the ups and downs of life and his devotion to his family.  
He released his follow up EP, A Million Ways, in August of 2022.  
You can find all of Alex's music throughout the web on your favorite streaming services!